Thanks to its great taste and simple preparation,
Kaymak
, or
Kajmak
, is one of the world's oldest foods still being enjoyed today. The versatile cream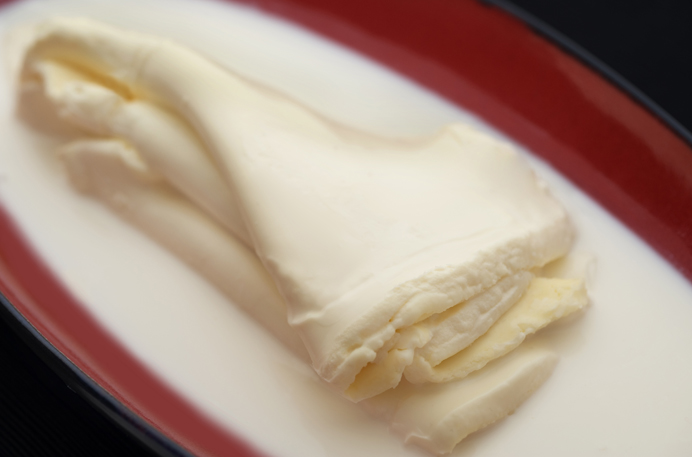 spread has been made for centuries in the Middle East, Eastern Europe, Central and East Asia, and Latin America.
While different countries and cultures have different methods of enjoying Kaymak, the cream spread is generally used as an appetizer, condiment or butter substitute. In the Western hemisphere, Kaymak is traditionally made from cow's milk. In the Eastern hemisphere, Kaymak is traditionally made from water buffalo milk.
Click here
here to learn more about Kaymak around the world. Atour Foods homemade Kaymak continues the legacy of a one-of-a-kind Kaymak recipe that originated in Turkey.
Click here
to read more about our special recipe!